FRUGALISTA GIFTS: Who Are They 7 More Gift Ideas
 THE MIDNIGHT HOUR APPROACHES – FOR GIFT BUYING.
NO WORRIES YOU GOT THIS: THINK, YOU KNOW WHO THEY ARE, RIGHT?
You've thoughtfully considered what your gift recipients want, need; or will delight them. Check out the diverse, potential candidates below: at #Frugalista prices.
Remember almost all items posted were available in store.

Do check out previous posts for more inspiring ideas.  
Cheers to Health & Relaxing
Gift relaxation and sensory delight with the artistic, electric Fragrance Misting Diffuser. It fills the room with pleasant scents, comes in four colors and lights up. Recipient chooses the
level of misting: continuous for up to 6 hours; 30-second intervals. Less than 6″ tall and wide, made of porcelain and plastic.
Bonus: Comes with a gift box; and diffuser has a night-light. 3 gifts in one!
$50 Pier One
The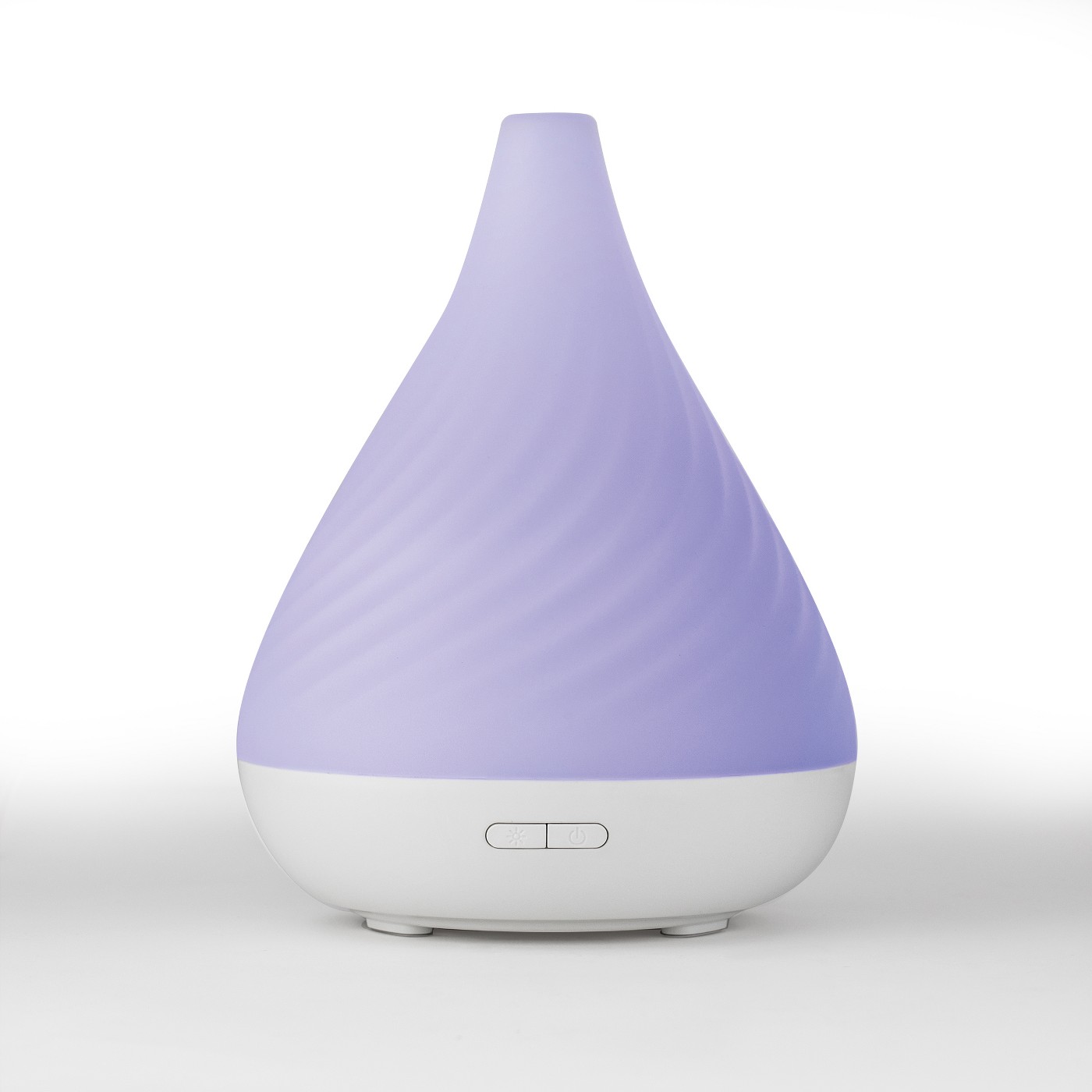 Aromatherapy Oil Diffuser Helix doesn't have all the features above, but offers: 6 hours of continuous diffusing (more with intermittent use). candlelight mode, a rotating light mode and safety features.
$30 Target 
Does your gift recipient have a fetish, ummm, hobby that they love?  Like being obsessed with craft beer?
Craft Beer Tasting Box Set – 6 glasses for almost any type of brew they're trying at
the moment. All 16 ounce. The particular shape/size purportedly highlights and reveals the depth of brew.
$17 Was $35 Pier One
Perhaps hitting the links more their thing.  Recipient might need the ZEDWELL Golf Alignment Mirror practice their putting. In two sizes.
So what things are your gift recipients obsessed with?           That they don't have or would love augmented? 
BABY, THEY'RE ALWAYS COLD
A young fashionista, who is always cold, might love this stylish Short Cotton Parka, featuring a stand-up collar, cinched waist and drawstring hood. IN 3 colors.
$30, was $50
Gift this stylish throw to keep them warm during your recipient's Netflix binges. In 100% soft acrylic.
$20, was $35 H & M
WORKING SIDE BY SIDE OR DISTANT FAMILY
For a co-worker or petite gift, present the boxed Moroccan Rose Soap Petals. Whether or not they've been to Morocco, these might inspire them to dream of going. Beautiful to display, heavenly smell for use or as room fragrance. Use as single petals or whole buds. Set of 20.  These would also work as a bundle gift, say with some Turkish towels? Additional scents available.  If so inclined, at this price, you could get one for their bathroom and one for the guest room — or just a spare. 
$5.59 Was $8 worldmarket.com  
What gift would your gift recipient love to have? Love to use? Obsess about? Love to try? Look absolutely fantastic wearing?   Think about it, find it and wait for the delight.
HAPPY FRUGALISTA SHOPPING.  WISHING YOU MAGICAL HOLIDAYS AND DELIGHTED GIFT RECIPIENTS,
© DLewis 2018 All Rights Reserved